Why Choose AIU?
---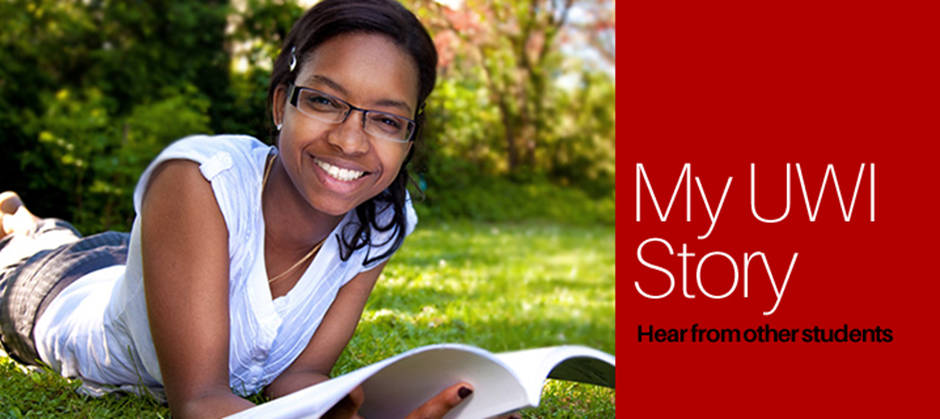 With a selection of over 800 courses, Site campuses and online and four enrolment options you are sure to find your perfect fit at AIU.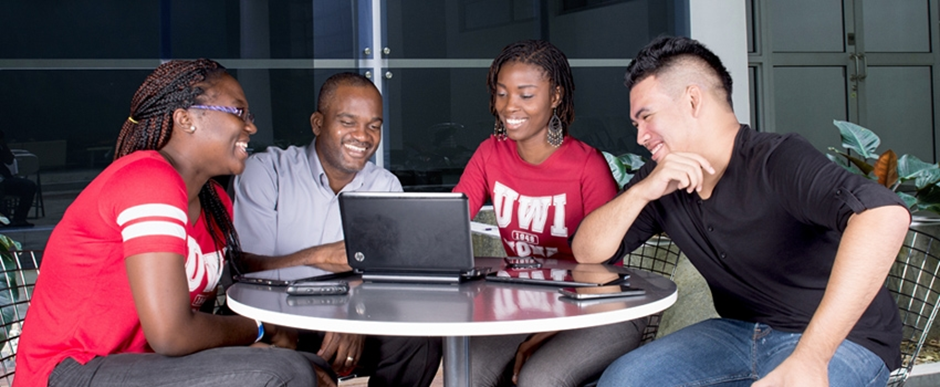 The Alliance International University (AIU) is a dynamic international institution, serving primarily the countries Worldwide such as countries in Africa, Asia, Europe, Middle East, Caribbean, South America, Central America, Latin America and USA
Why Choose AIU?
Get a world-class education rooted in a International  experience.
Open a gateway to endless career and postgraduate opportunities around the globe.
Be inspired by internationally respected professors and lecturers.
Study on a beautiful and historic Zambia campus or online.
Experience a diverse and vibrant community with opportunities
Join the network of more than 100,000 graduates around the world who are a part of a proud  AIU legacy.
Alliance International University offers everything you are looking for: world-class resources on a human scale, more academic opportunities than any other  university
Alliance International University is One of the great centres of research, knowledge and innovation, the A IU is one of World's largest providers of 100% online undergraduate and postgraduate degrees.
Boost your employability and study for a recognised qualification by online distance learning through AIU. Fund your course with student affordable small monthly instalments and pay nothing to begin.
Scholarship Available for Financially Needy Students reducing Tuition Fee by over 90% more Financial Aid  than any other Private Government Accredited  University
Our reasonable fees mean students of moderate means can gain access to quality education, which will expand their range of choices, opportunities and qualifications for the future
Study flexibly wherever and whenever you choose
Internationally recognised programmes
Student monthly affordable instalments available to fund your entire course
Access to expert tutors and world class support
These things will arrive at your door: authoritative textbooks, clear study guides, supplemental workbooks or tapes, and exam sheets.
Distance education lets you study and learn without disrupting your current job, leisure activities, or family life. Submit your exams at your own pace; and take them with your books and notes open! This is a proven educational method that helps lock in key facts and important concepts.
If you need help, just write an email or call us. Our courteous support staff will give you a prompt, personal response.
Our professional faculty boasts excellent teaching credentials and extensive educational experience. We're here to guide you from Lesson One to graduation.
AIU is surprisingly affordable. With a low down payment, you can join our interest-free monthly tuition plan. You'll never pay a penny in finance charges.
At graduation, you'll receive your globally and internationally accredited University Degree. GRADUTIONS are held in Caribbean, Africa America, UK each year.
We understand that choosing the right university can be both exciting and challenging. The options available to you at AIU are endless. Take the time to explore and discover why AIU is the first choice for Local and international students and perhaps the best choice for you, too.
Courses and Programmes
AIU's Ten faculties offer a wide range of undergraduate, masters and doctoral programmes in Agriculture, Business and Economics, Humanities and Education, Engineering, Law, Pure and Applied Sciences, and Social Sciences. Programmes are international in scope, but with a unique Caribbean focus. This strong emphasis on Local and international issues makes The AIU  the ideal educational institution for local and international students with an interest in Africa society.
Become a part a proud tradition
Are you stuck debating which course of study is right for you?
Search our Programme Database to see just how much AIU  has to offer.
Still can't decide which beautiful City in Zambia should be your home away from home?
Learning more about our Campuses  and online can help you make the choice.
Want to learn more about student life at AIU?
Visit our Student Life page. Learn more about Student Services and Campus life at our physical campuses.
Are you an International Student
We've specially catered for you at our International Offices. Visit AIU International Offices at Zambia or online for more information.
Apply to  AIU
Prospective students now you can apply directly to one of The AIU's  campuses or online. Find links to all the information you need as a prospective student at any of our campuses