History
---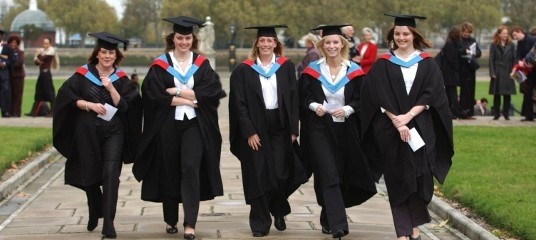 AIU has been operating  since 2005 offering Bachelor,  Masters and Doctorate Degree Programs through other recognized Universities.  AIU started with 70 students, and,  currently have over 7,000 students .
However AIU was incorporated on 12 February 2013 in Zambia, and, obtained its accreditation from the Republic of Zambia Ministry of Education, Science, Vocational Training and Early Education on 15 January 2014. For Verification, please visit website: www.moe.gov.zm  (after the websites opens, please click the Universities Link on top right hand).
The year 2013 and 2015 has also been one of special significance not only for the region but for the university as well. In January 2013, AIU hosted the evaluation team of the Higher Education Quality Standards of the Ministration of Education, Science, and Vocational Training for the final stage of assessment, leading up to its full Zambia institutional accreditation, which was granted in January 2013.
In March 2015 AIU was recognized by World Higher Education Database and International Association of Universities. The following links will be of use to you. www.moe.gov.zm  (click universities` link), www.whed.net (click Map of Africa, and then, click Zambia), www.iau.aiu.net (click Members, then, click institutions, then click Zambia).  AIU is proud to have successfully concluded this extended process of self-study, reflection and continuous improvement. AIU continues to be an innovative institution, dedicated to the future of changing and changed societies.
The AIU is an exciting and dynamic environment, a place where aspirations, ambitions and the zeal of intellectual exploration come together. AIU is situated in one of Lusaka's (Zambia) most diverse and cosmopolitan areas, has a lively atmosphere with modern facilities in Handsworth Park, Kazimuli Close half way between Kalingalinga Town and UNZA Stations. The premises are easily accessible by bus, Car, with a bus stop a few yards from the front door and a private car park at the front.
There are ample teaching classrooms that have been specially designed to comply with health and safety regulations, but provide a comfortable and relaxed environment in which to learn. There is an area set aside for tea/coffee breaks, with comfortable chairs and a free supply of hot or cold drinks and biscuits, that is available at all times.